Accelerate your filmmaking
with AI-powered insights!
From content analysis and financial forecasts to character & casting analysis and packaging tools, our platform is designed to empower traditional content creation workflows and help producers, distributors, and studios make smarter, more informed decisions. Don't miss out – try our tools and see the difference they can make for the success of your content!
Our AI models learn from a rich data!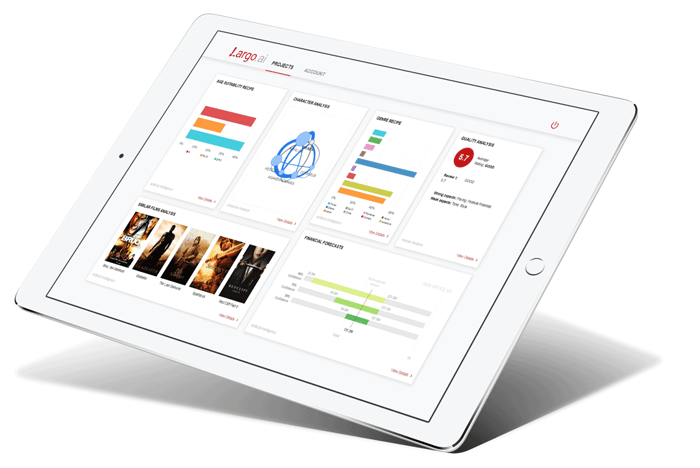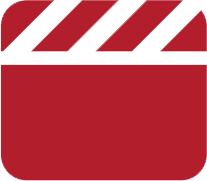 PRODUCERS SUITE
Screenplay analysis, project package optimisation, character analysis & casting proposition, and financial forecasts.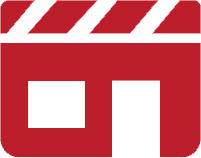 LARGO.AI MARKET
AI-powered matchmaking between projects seeking financing and distributors & financiers.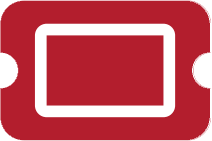 DISTRIBUTORS SUITE
Insights on the greenlighting, comparables, financial forecasts, sales estimates, and distribution strategy.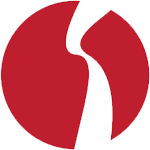 SOFY.TV
Content distribution on our channels. SVOD platform and TV channel available for content shorter than 40 minutes.
Combine your gut feeling with artificial intelligence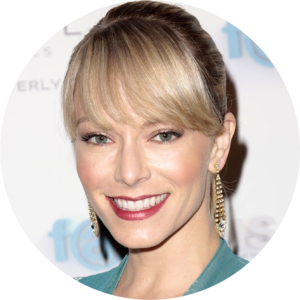 Producer /Writer / Actress, US
Over the years, analytics for film financials, comps, and casting have been left to the sales agent, the casting director, to educated guesses or the good ol' mystery of chance. Largo.ai has helped to demystify many of these elements with solid AI driven datapoints, projections and casting ideas. It has certainly offered unique insights into my film, from audience demographics to unique casting ideas… but most importantly, it's given me the tools to uncover the creative/financial sweet spot that can increase my film's chance of success. Albeit at the level of packaging, fundraising, or creative approach, the Largo tools have definitely added value to my filmmaker arsenal.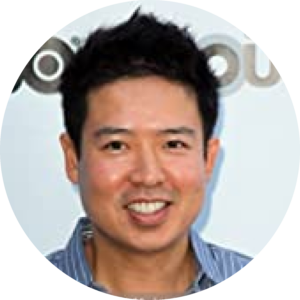 Producer / Director / Writer, CANADA
Before using Largo.ai, as an independent producer, I've always struggled with the research and generation of box office comparables and predictions for my projects, which are essential data to present to potential investors. A fellow PGA colleague recommended me to use Largo.ai after she got an LOI from a financier who looked at the numbers Largo.ai generated for her project. Trusting her experience, I followed suite and chose Largo.ai. While I'm still working on deals, I was able to get a major streamer to look at a project that they previously passed with new financial data I generated from Largo.ai. The most unexpected experience I find as an independent filmmaker using Largo.ai is that knowing the precise data and potential of how your project could succeed has been extremely empowering because I now have reliable data and research to back my passion and intuition of why I should make this project, or not.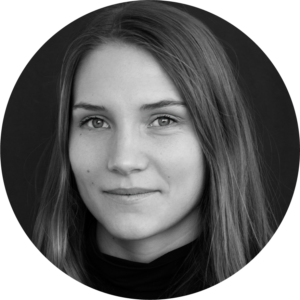 Producer / Talent Agent, SPAIN
For us it has always been important to be in the forefront of trying new technologies and tools, and we didn't hesitate to try Largo.ai when we were given the opportunity. Regarding development and financing Largo.ai has been extremely useful for its predictions that helps us prove the viability of our projects, and as it gives insight to the current sales tendencies it facilitates a fairer sales bidding process for independent producers.














... hundreds of important players use Largo.ai today before bringing
the content to the screen!


A democratization tool for the industry. Largo.ai provides data-driven filmmaking strategies, similar to those used by major VOD platforms which aggregate and often horde their own user-driven data.


Largo.ai may be able to assist in the situation by providing predictions that suggest the movie, even if it is a small indie, is likely to find its audience.


AI to speed up and cut the cost of development and production without overriding the creative instincts and experience of the producer.


AI can play a significant role in assisting with decision-making for a distribution strategy. Largo.ai's technology can help establish patterns based on previous releases.